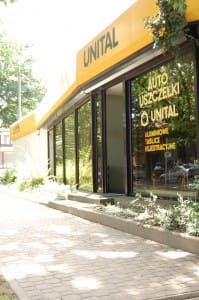 UNITAL is a family company with over sixty years of experience in automotive industry. In the very beginning our activity was focused mainly on the production of automotive gaskets and on the small services for the industry. At the turn of 80's and 90's of the past century the company started to produce and deliver aluminium licence plates with embossed letters and numbers finished with coating process known as hot stamping. It was a new technology on the Polish market during that time. Shortly afterwards we introduced plastic frames for licence plates also known as holders for number plates which were a new product in early 90′ in Poland. At present Unital offers a wide range of products and services like polyurethane 3D dome labels (epoxy stickers), screen-printing services, decorative and commercial PVC plates with printings, aluminium info plates, keychains and tyrebags with printings. Although our main customers are strictly connected with the automotive industry, our products are dedicated to many more with the advertising industry on the top.
Unital is a perfect example of how the corporate professionalism and technological innovation can be combined with the flexibility, good customers' relationship and personal commitment of a well-managed SME business.
Satisfied and dedicated customers are in our opinion the main asset of our company and need to be appreciated. Therefore we at Unital put maximum effort to ensure an appropriate level of customer service. High quality of our products is a result of continuous development and innovation in different areas of our activity according to the principle that those who do not go forward and make progress but keep idle in one place in fact go backwards.
Starting a cooperation with Unital you can be sure, that we will not let you down with both the customer service and the quality of our products.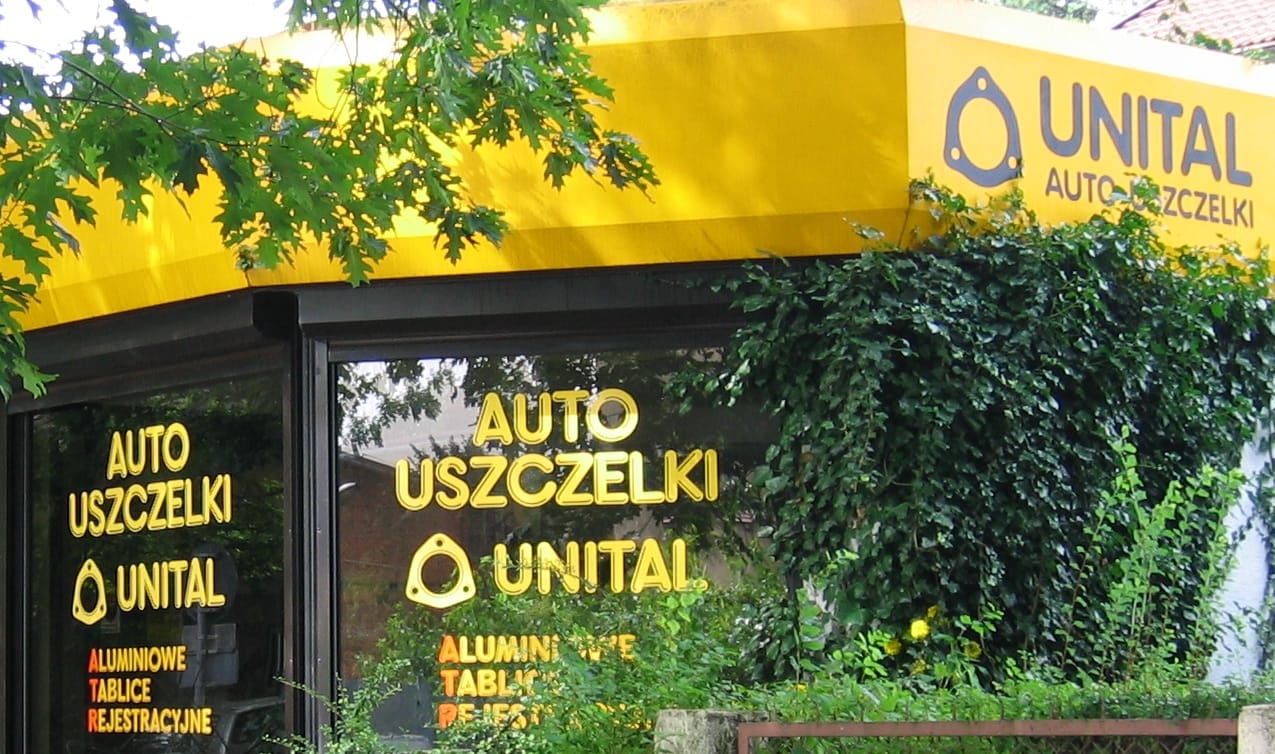 Nawiązując współpracę z firmą Unital możesz być pewien, że nie zawiedziesz się jakością zarówno obsługi klienta jak i oferowanych produktów.