FRAMES FOR LICENCE PLATES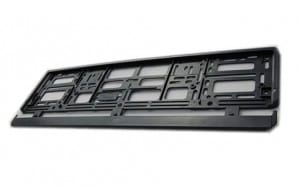 Frames make it easier to mount number plates on cars and can be used as an elegant and discreet advertising medium with possibility of eco-friendly UV printing on the removable lower part of the frame, called a batten.
---
3D DOMING PRODUCTS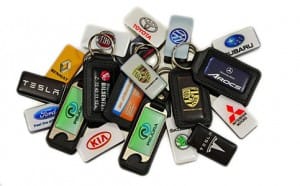 3D domed labels known also as epoxy stickers are a common product in automotive industry. Polyurethane resin, which covers the printings, is immune to even severe weather and road conditions. This product is also a standard now for elegant product labelling very often used for example by machine or window producers and many others.
Keychains are on the other hand a classic advertising gadget, which only gains when a domed sticker with your logotype is added to it.
---
LICENCE AND INFO PLATES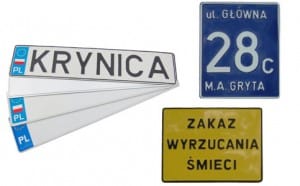 It is more than 20 years now that we deal with production of aluminium plates with embossed letters and numbers or with printings. At present we also offer decorative and commercial PVC plates in customized sizes with printings (screen printing or digital printing).
---
AUTOMOTIVE AND INDUSTRIAL GASKETS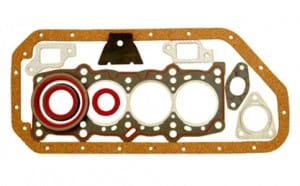 We are eager to help you to find a proper material and to manufacture an automotive or industrial gasket that will fulfill your needs.